Make an Impact.
Act with Velocity Today.
What will it take for us to co-create a thriving living system for all?
Introducing Impact Velocity
Impact Velocity (or IMPACTV) is a systems awareness facilitator and impact accelerator. We provide training and development, supported by an ecosystem of resources, for our IMPACTEER members' network, to achieve meaningful impact for People, Planet and Progress on a cumulative scale, towards the vision of a thriving living system.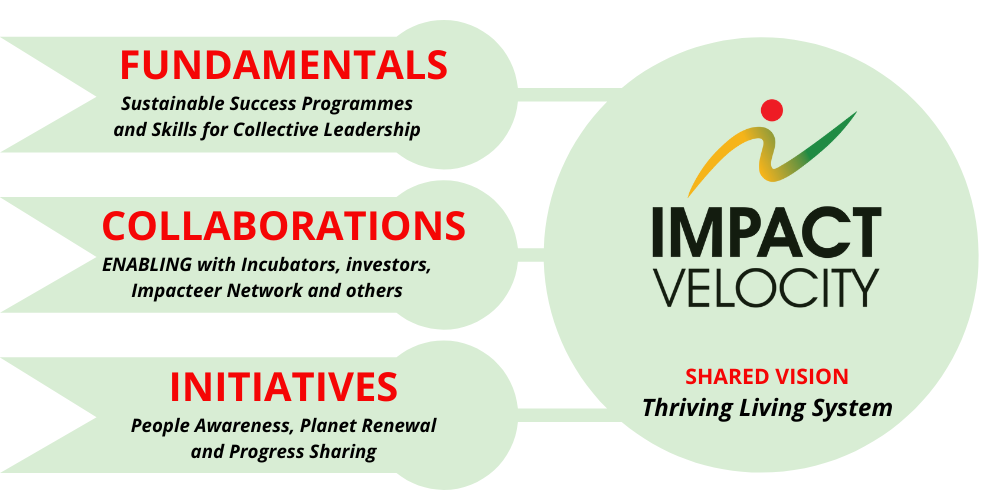 Fundamentals
Shifting to and empowering an impact mindset as the basis for sustaining oneself and communities in the face of inevitable changes and challenges ahead.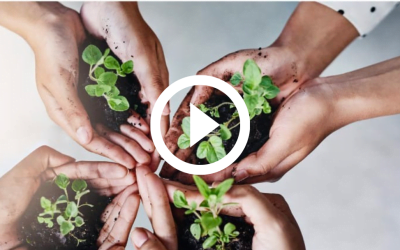 Our System Awareness for Collective Advantage program for Lab2Market ecosystem, Dec 2022. https://www.youtube.com/watch?v=xqquYZBI9Xc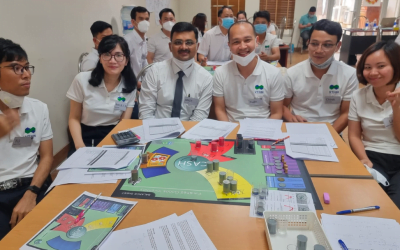 Our corporate Whole Business Training (WBT) Business Stimulation program at Vitto and Hoan My for its 420 staff.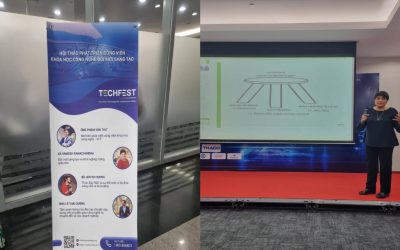 Dr Ramesh Ramachandra at TechFest, Binh Duong, Vietnam, Dec 2022.
Collaborations
Bringing in and providing platforms, consulting, mentoring, incubation, and accelerators to formulate and implement innovative impact models with velocity.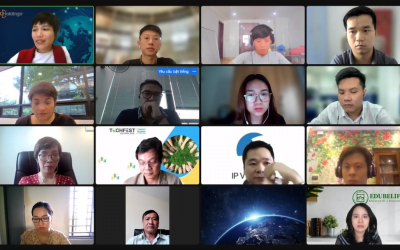 Our participation at Lab2Market Season 2, Nov 2022 with its ecosystem and Partners.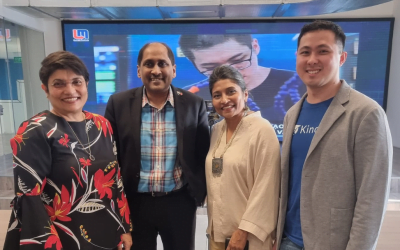 Networking at Lab2Market Demo Day: (L to R) Dr. Ramesh Ramachandra; Singapore Ambassador Mr. Jaya Ratnam; Ms. Poorani Thanusha & Benjamin Wong, CEO of Kinobi.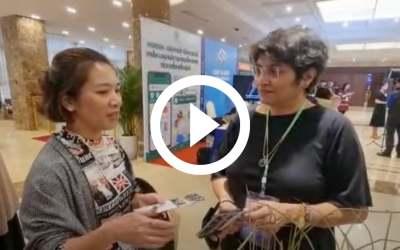 https://www.youtube.com/watch?v=IiiKdQurqFY Interview with Ms. Ho Suong Lan, Founder of Marie, a SIB Incubatee of Bizcare incubator.
Initiatives
Encouraging and showcasing initiatives around 3Ps as well as connecting networks and communities to cross leverage, accumulate and amplify the impact.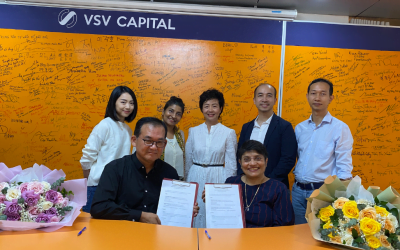 Partnership with VSV Accelerator in 2023 – Signing of MOU.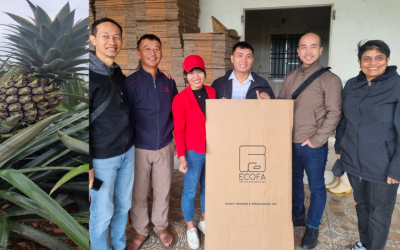 A field trip to Lab2Market's start-up ECOFA's Pineapple farm in Vinh City, Vietnam, Nov 2022. https://www.youtube.com/watch?v=SS-RU1F2n1o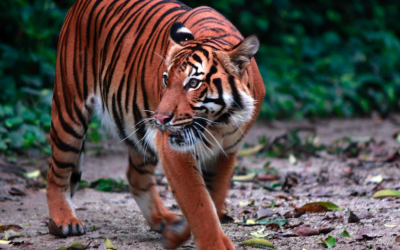 Bumi Alam – Protecting the Malayan Tiger. https://impactvelocity.net/projects/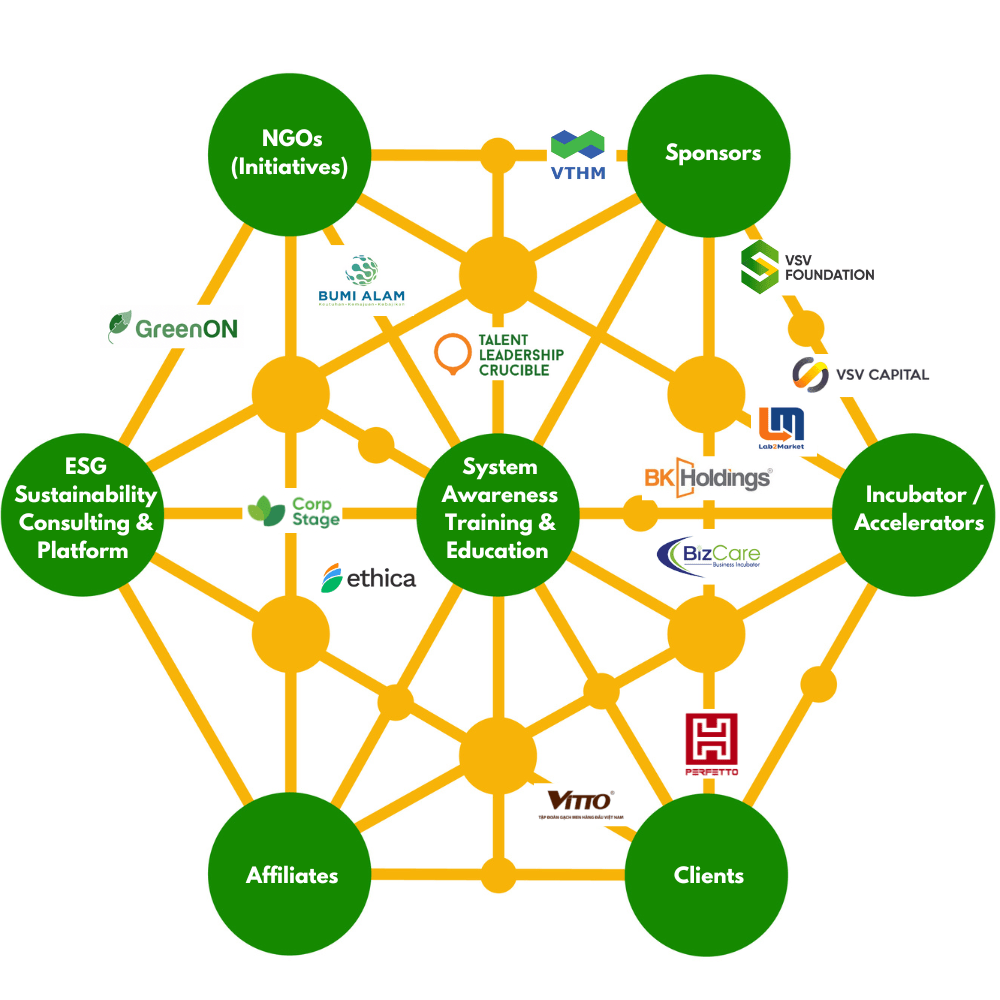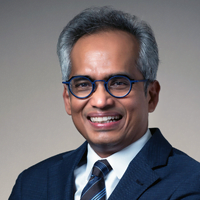 Francis Xavier, Founder - Bumi ALAM, Malaysia.
"I am delighted to be a member of the Transgenerational Legacy Circle of Impact Velocity through my work as Founder and Chair of NGO Bumi Alam. Transformational platforms such as Impact Velocity are critical in bringing about a paradigm shift in achieving community empowerment."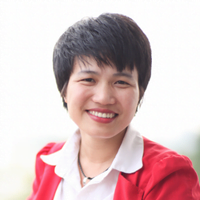 C. Jen VuHuong, Director - BK Holdings' Lab2Market, Vietnam.
"I appreciate the 3 pillars that Impact Velocity emphasises – People Awareness, Planet Renewal and Progress Sharing are important and when they come together will bring a sustainable and collective success. We see these principles in action when working with Dr. Ramesh and Impact Velocity's team through Lab2market incubation program."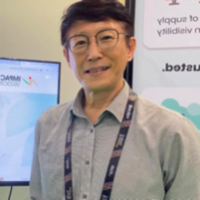 Daniel Loh, CEO - FundON (GreenON and AgriON Platforms), Singapore.
"We are very excited about our collaboration with Impact Velocity to launch the very first co-branded sponsorship programme on our GreenON platform. This marks a significant step forward for FundON to enable impact and sustainable projects for funding through sponsorship and transition finance."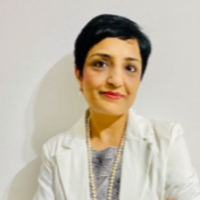 Dr. Nisha Kohli, Founder - Corp Stage, Vietnam.
"I am thrilled to be collaborating with our Vietnam Partners – Impact Velocity to enable the implementation of sustainable initiatives and to enhance ESG practices with the goal of bringing sustainable development to Vietnam. Our combined skills and expertise will be invaluable to help us to achieve our goals. By combining our strengths, we can create a powerful team that will be able to tackle even the most complex challenges.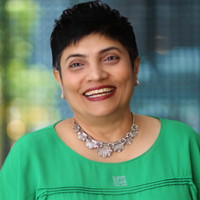 Dr. Ramesh Ramachandra, Founder - Talent Leadership Crucible, Singapore.
"An entrepreneurial mindset is an essential skill for one's survival in the age of disruption. Excited to be able to extend this to individuals and corporates who are interested in impact projects which require us to be resourceful, deal with uncertainty, manage risk and create value effectively."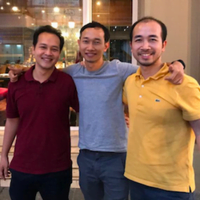 Mr. Nguyen Anh Tuan, Mr. Nguyen The Khanh, Mr. Nguyen Xuan Quang - Nguyen Family Enterprise Core Leaders.
"We as whole achieve what me as part never can. This is the way of Sustainable Success."
IMPACTEER NETWORK
Together. We Go Faster. Together. We Do Greater Good.
Working together as a community, with a common understanding, purpose and sense of urgency, we can redefine processes, systems and traditions to ensure rapid deployment and scaling of multiple impact projects for Transgenerational Impact NOW. 
Be An Impacteer! Convene here with like-minded individuals and organisations to catalyse and cumulate ideas and actions to ensure a thriving living system for all. Join our Impacteer network of high-powered and influential collective with the singular shared vision of People Awareness, Planet Renewal, and Progress Sharing.
What Other Changemakers Are Saying…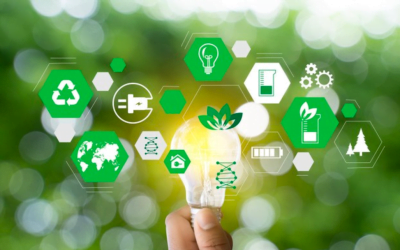 Trong những năm gần đây, khởi nghiệp bền vững đã trở thành một từ khóa trong việc phát triển doanh nghiệp nói chung và doanh nghiệp khởi nghiệp nói riêng. Xu hướng này không chỉ ở các nước phát triển và đang dần lan rộng đến các quốc gia đang phát triển, trong đó có...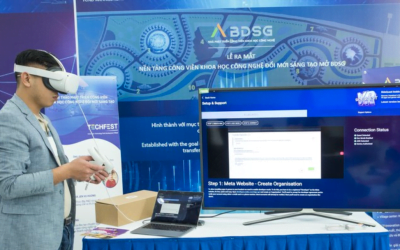 Công viên Khoa học Công nghệ, còn được gọi là Công viên Nghiên cứu hay Trung tâm Đổi mới, là một không gian tập hợp bao gồm: phòng thí nghiệm, phòng làm việc và khu vực họp, được xây dựng, thiết kế với mục đích hỗ trợ nghiên cứu và phát triển các sản phẩm khoa học...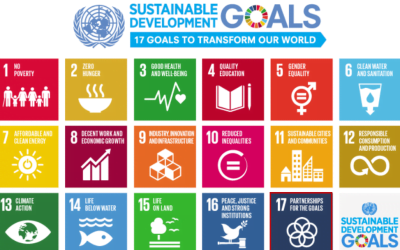 Partnerships signify the spirit of doing together, the collective striving and pursuing of goals with aligned vision and objectives. This reduces selfish ambitions and individual agendas, one of the main causes of many environmental and socio-cultural problems.