Make an Impact.
Act with Velocity Today.
The ongoing challenges facing humanity need us to act together.
Convene here with like-minded individuals and organisations to catalyse and cumulate ideas and actions
to ensure a thriving living system for all.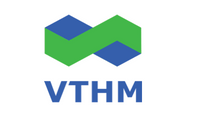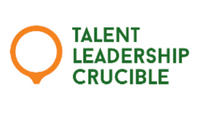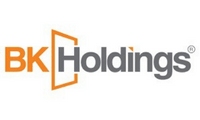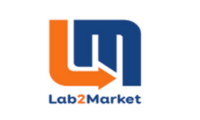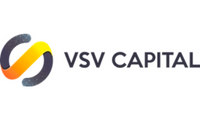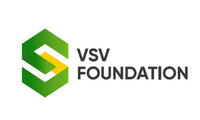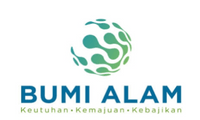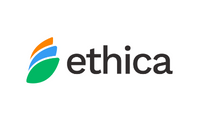 Pathway For Sustainable Success
Together we unleash and engage the collective will of people and organisations to co-evolve a thriving living system. 
Interrupt
The Business-As-Usual
Connect to a community of empowered entrepreneurs/ owners, industry leaders and domain experts who are intent on moving with urgency and making meaningful impact.
Right now, right here.
Incubate
A New Ecosystem
Collaborate with different stakeholder networks, expand resources and engage tools curated to rapidly customize and carry out impact projects at family, community, or society levels.
Achieve cumulative, positive results.
Influence
Our Shared Future
Contribute to the legacy of sustainable progress of current and future generations with People Development, Planet Renewal, and Prosperity Sharing.
Be recognised as an impact leader.
Impact Velocity is an active and exclusive members' network, a high powered and influential group with the singular shared vision of People Development, Planet Renewal and Prosperity Sharing.
​Impact Velocity provides a platform for entrepreneurs, corporates, technologists and philanthropists to gain a new impact DNA, network, tools and resources. So you can connect, collaborate and contribute to create impact endeavours with velocity.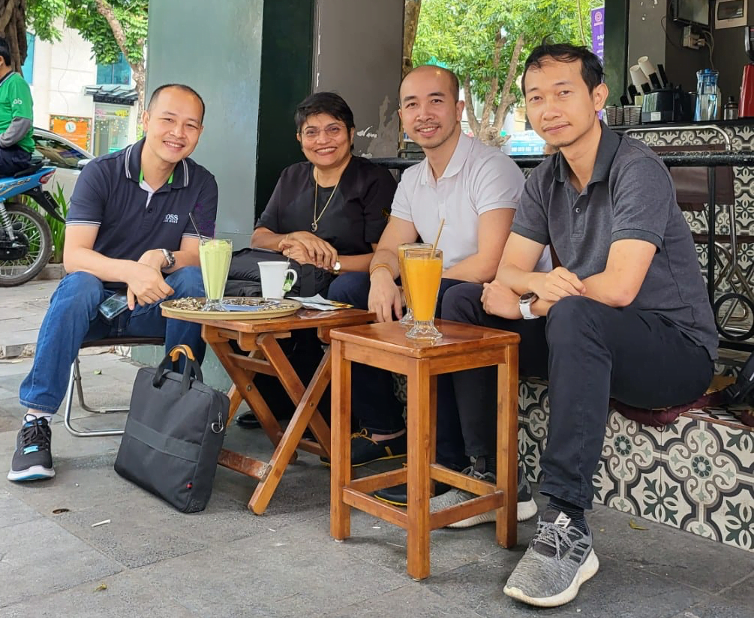 (Seated from left to right)
Mr. Nguyen Anh Tuan, Chairman, VTHM; Dr. Ramesh Ramachandra, Founder & MD, TLC; Mr. Nguyen Xuan Quang, CEO, VTHM; Mr. Nguyen The Khanh, Board Member, VTHM. 
Lead alongside each other such as the Nguyen Family Enterprise successors who have pledged to engender People Development, Planet Renewal and Prosperity Sharing as their transgenerational legacy.
Learn from our domain experts such as growth strategist and author, Dr. Ramesh Ramachandra, who coaches founders and corporate teams, as well as family businesses in succession planning, innovation, and entrepreneurial acumen; and Poorani Thanusha, a pioneer in coaching and facilitating sustainable success for leadership and management.
Leverage our partners, such as established incubators, and accelerators like BK Holdings – Lab2Market, Vietnam Silicon Valley Accelerators, and enablers like VTHM and Talent Leadership Crucible. Other partners include Bumi Alam – doing social impact work in Malaysia, and Ethica – an impact and sustainability blockchain platform, and more to be announced soon.
Dive In
Go Below The Surface
Join us and expand your circle of influence, go beyond the comfort zone and resolve barriers and boundaries within and amongst ourselves to lead the fulfilment of this shared vision.
Start Wherever You Are
Build A Leverage
From system awareness to cumulative activation, we offer curated programmes, partnerships, and processes to incubate and accelerate our impact commitments.
And Keep Going
Everything Adds Up
We engender initiatives of different scale and scope through targeted support structures, including technology platforms for transparency, funding, resourcing, and learning.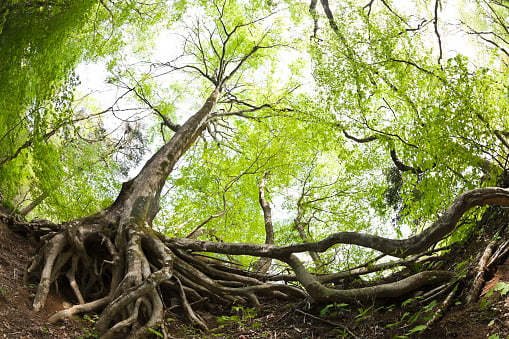 "We as whole achieve what we as part never can.
This is the way of Sustainable Success."
Nguyen Family Enterprise Core leadership
Together. We Go Faster.
Together. We Do Greater Good.
Transgenerational Legacy Council
The Council members are our governing advisory body of stewards for Impact Velocity's commitments to People Development, Planet Renewal, Prosperity Sharing.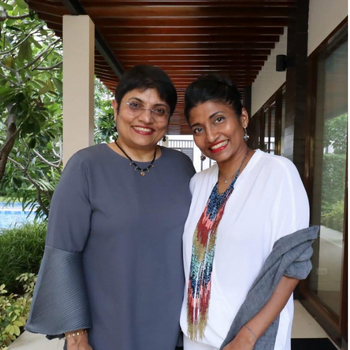 Dr. Ramesh Ramachandra & Ms. Poorani Thanusha
The Collective Advantage ™
Working together since 1997, both are committed to enabling people, communities and organisations to engage at the system level of awareness as the most meaningful way to produce results, that count towards Sustainable Success.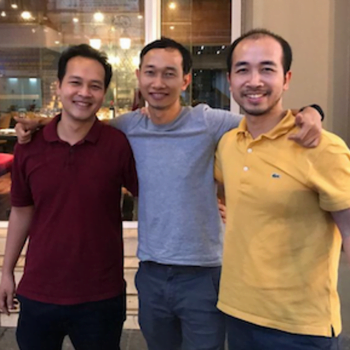 Mr. Nguyen Anh Tuan, Mr. Nguyen The Khanh, Mr. Nguyen Xuan Quang (Standing from left to right)
Nguyen Family Enterprise Core Leaders
What started as a 30-year family enterprise pledge became a calling for the best version of humanity. The Nguyen family's commitment and journey are impacting the 3P's – People Development, Planet Renewal, and Prosperity Sharing.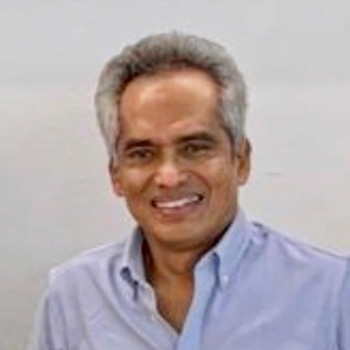 Mr. Francis Xavier
Persatuan Kebajikan dan Pendidikin Bumi Alam (NGO, Malaysia)
I am delighted to be a member of the Transgenerational Legacy Circle of Impact Velocity through my work as Founder and Chair of NGO Bumi Alam. Transformational platforms such as Impact Velocity are critical in bringing about a paradigm shift in achieving community empowerment.
What Other Changemakers Are Saying…
"That future of the world in which people are aware and responsible – My vision has about 30 different pieces, the central themes being integration with nature, being healthy, having choice and freedom, transformation."
"Just look at COP 26, there's nothing but tri-sector opportunities coming out of that, because it's such a complex issue. It's not just the government's problem, or the private sector's problem, or civil societies' issue. We have got to figure out how we can pool our resources together to tackle those seemingly intractable issues and causes of climate change."
"The bigger picture is that being a profitable company need not necessarily lead to being a sustainable company. Without ESG, you're just living for your generation, you're just living for today. You're not taking care of the bigger picture, the environment, the space that you are operating in."
"In Texas Instruments, I have lots of scrap DRAMs being thrown away. I thought, "Why don't I try to create something valuable?" Putting the scrap DRAMs into answering machines – That became an almost 200 million USD business at 90% profit margin."